News & Articles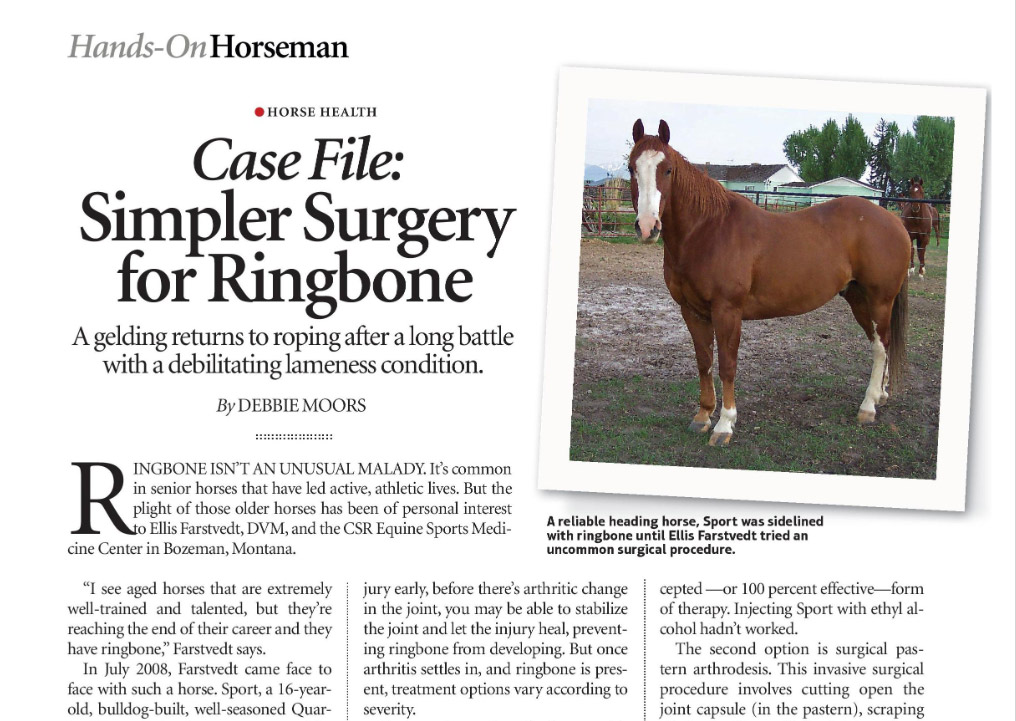 Case File: Simpler Surgery for Ringbone
Ringbone isn't an unusual malady. It's common in senior horses that have led active, athletic lives. But the pligh ... read more.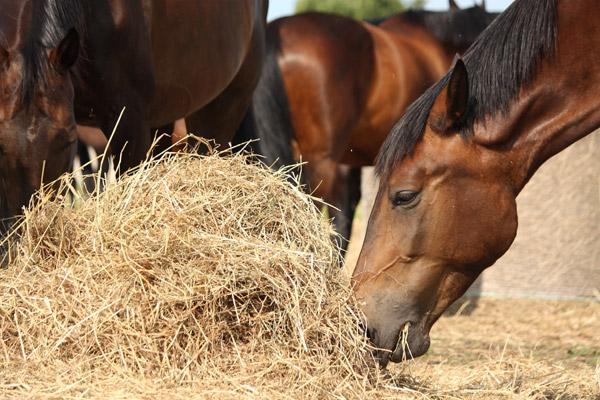 10 Tips for Choosing the Best Hay for Your Horse
High‐quality hay can be an important source of essential nutrients in your horse's diet. A horse's protein and ... read more.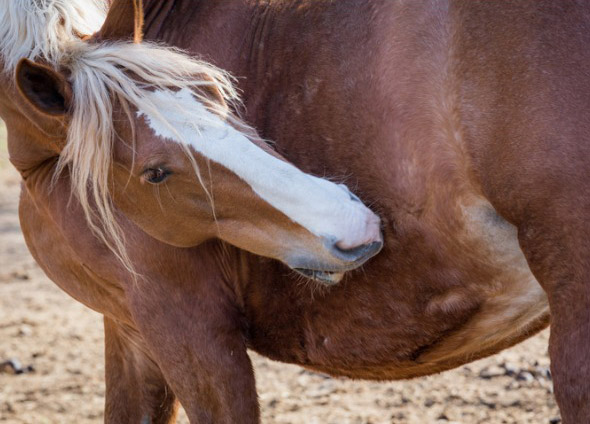 10 Tips for Preventing Colic
The number one killer of horses is colic. Colic is not a disease, but rather a combination of signs that alert us to abdom ... read more.