Testimonials
So happy to have such caring people take care of my dogs and cats. Dr. Mandi was so kind and so good with my dogs. They actually had a great time at the vets! Heather is always great when I board my dogs there and was so good getting all my records straightened out for all the animals.
Mary Cook
---
The wonderful folks at BAH agreed to see my dog while I was traveling in the area, even though I'm not a regular client. My dog is NOT a cooperative patient, and the procedure was not a particularly pleasant one, but my dog was as calm as I've ever seen him thanks to their professional treatment of him. Wish I lived close enough to have you all as my permanent vet clinic! Thank you!
Cassie Betz
---
Dr Ellis helped us when we showed up after 6 pm with our dog who consumed some mouse poison Tomcat brand no antidote, amazingly our dog survived. Thanks to all that helped us. we were really scared.
They are amazing people.
Sue Halligan
---
Dr Ellis is the best horse doctor you can get. Amazing lameness doctor. Would recommend him to anyone.
Mindy Mytty
---
great team of equine guys! helpful, knowledgable, loads of good old fashioned common sense!
Lee Ann Harrison
---
Simply the best! Wouldn't trust my Chihuahuas to anyone else!
Jimmy Kujala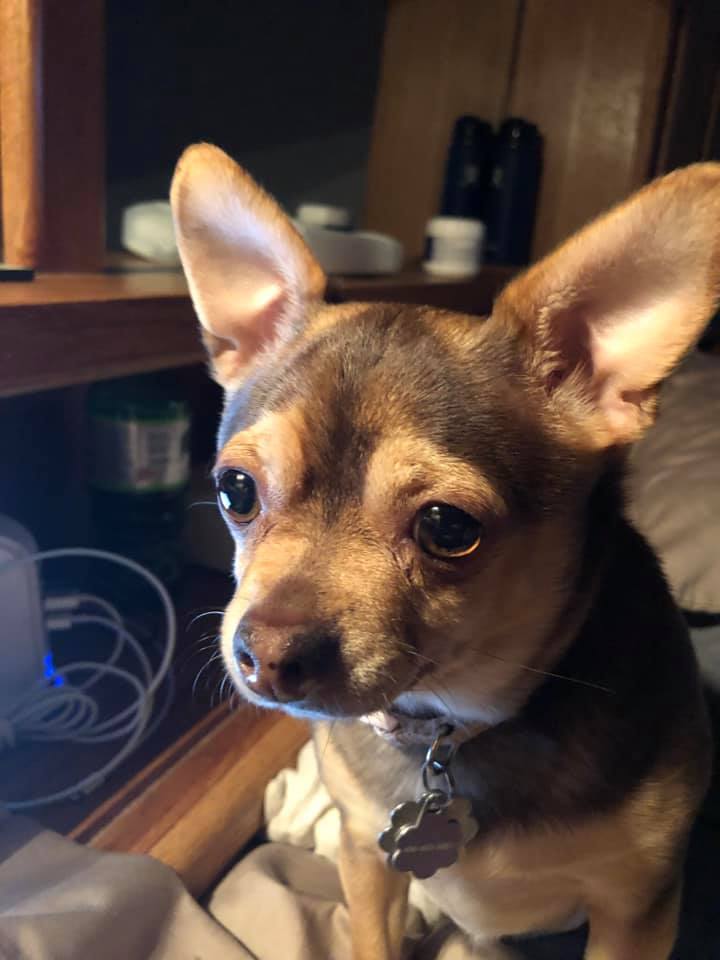 ---
John Beug is simply THE BEST! Many years of exemplary care.
Teri Ware DeRome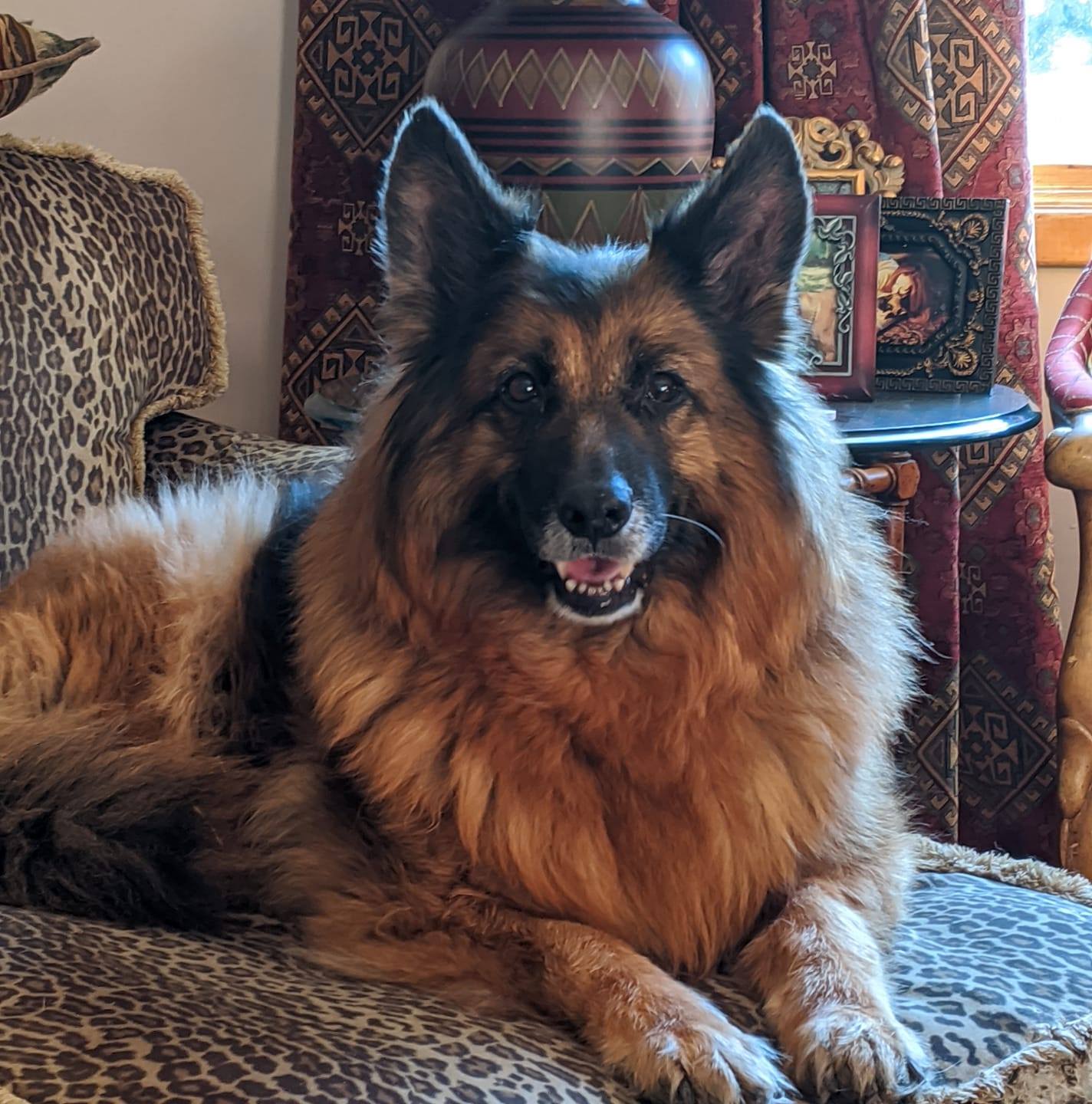 ---
They are our first call for horse support.
Robert Beck
---
Love Mandi and Ellis! Great vets! Have used them numerous times.
Lynne Mays
---
I can't say enough good things about Dr. Farsvedt and his team. Besides his expertise in equine care, knowledge, treatment options and veterinary/surgical skills, the care and comfort he gives you is what makes him the best!!! He genuinely cares about your horse and you. Ellis is always my go to when any of my horses have an issue. He knows my love for them and does whatever it takes to make them happy and healthy (and calms my nerves) If you're looking for a true equine performance vet, Dr. Ellis Farsvedt is it!
Kimberly Gora
---
Dr.Ellis saved my filly who broke her skull at 8 months old. He was there immediately after the accident and did everything he could do. Now she is 5yr old and doing great!!! He is a amazing vet with knowledge and a eye for horses like none I've seen before! Thank you for all you do!
Courtney Francis
---
I highly recommend Dr Ellis!! He is an amazing vet with all the most recent and up-to-date information I trust him wholeheartedly he has worked on several of mine and he loves what he does and truly cares about the animals he works on. He isn't just about the almighty dollar he truly wants to make a difference thank you for all you do dr. Ellis
Cari-Terry Zenkawich
---
So very professional and knowledgeable... love Dr. Ellis and Meghan Foote! They gave excellent care to my QH Killian with a lameness issue and answered all my questions on our visit. I appreciate them both!!
Karen Erickson
---
I continue to call on Dr. Ellis for all my performance horse medical needs for the simple fact that he is more than a fancy name on a piece of paper. Dr. Ellis has the savvy of professional equine athletes and the demands that these horses go through and put up with everyday to stay competitive. I always feel comfortable talking with Dr. Ellis about the work-ups and diagnoses that he discusses with me on each case. Dr. Ellis can speak on my level and we all end up reaching the same goal – getting the horse back to the show pen and winning!
Both Hick of a Rey and Fletch my CD were diagnosed by Dr. Ellis after failed examinations by other veterinarians. Both mares have returned to the show pen with go-round wins and advancing to the finals at the Idaho Futurity. Aristo My Ash (Radar) had stifle surgery in May of 2011 and returned to the show pen in September. Radar was the Reserve Champion at the WSCHA futurity in Loveland, CO in October.
Will Nuttal
Switchback Ranch Cutting Horses
Roscoe, MT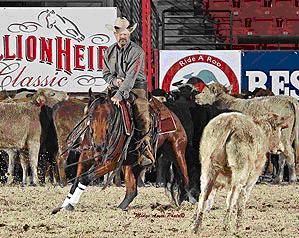 ---
We at Sky Performance Horses have been using Dr. Ellis for several years, he and his excellent staff always make themselves available to keep my equine athletes performing and feeling their best. Dr. Ellis has performed several surgeries on my horses, all have returned to the barrel pen successfully with no complications. As a former veterinary technician myself I am very particular about sterile technique and quality diagnostics, with Dr. Ellis and his crew you will receive the gold standard. Thanks for all you do!
Jenna Cadwallader
Owner & Professional Jockey/Trainer at Sky Performance Horses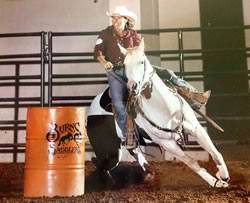 ---